The most dangerous threat these bosses pose is that they may cause you to laugh yourself into distraction.
Normally, boss battles cause your heart to race as beads of sweat form on your brow and your thumbs ache from aggressively dancing across your controller. Sometimes your ribs cramp up as you struggle to hold back your laughing at some outrageously pitiful or comical bosses.
If you've been looking for a good chuckle recently, these bosses will have tears streaming down your cheeks; they're the highlights of their respective games.
Professor Nakayama (Borderlands 2: Hammerlock's Big Game Hunt)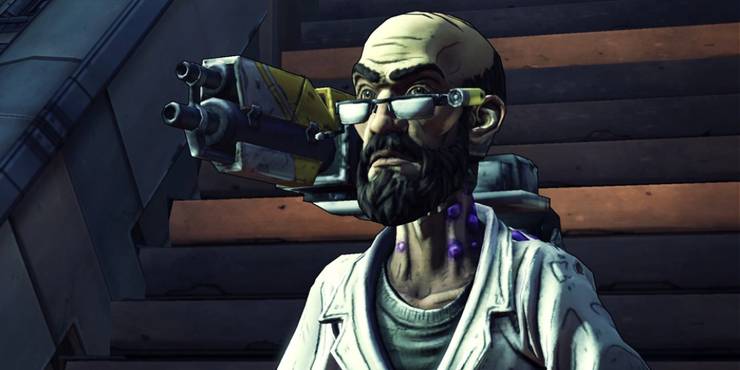 While Borderlands is known for its wit, many of the major battles are quite serious. After all, you're normally dealing with enormous, dangerous monsters. Professor Nakayama, on the other hand, is an exception. During Hammerlock's Big Game Hunt DLC, you will encounter this scrawny scientist.
Prior to the combat, he delivers a lengthy speech in which he brags about his cleverness and the massive weapon on his arm. However, he then falls humorously down the hologram stairs. His health bar rapidly depletes with each hit he takes along the road. He'll be dead once he reaches the bottom, and the struggle will be ended.
Paul (Saints Row 4)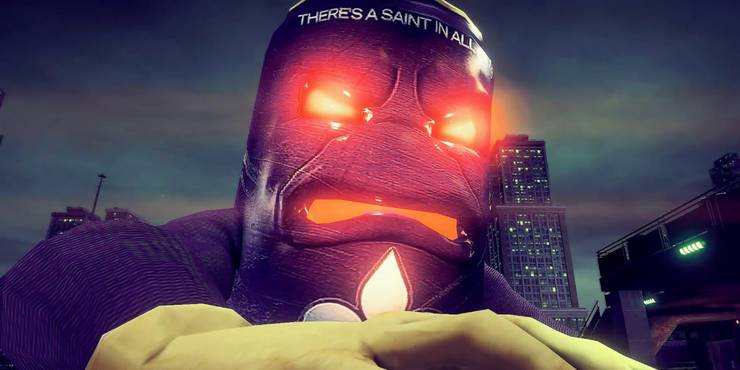 From the beginning, the Saints Row series has been a little wacky. Saints Row 4, on the other hand, takes wackiness to new heights. This is due to the fact that so much of it takes place in simulations where ordinary rules of the universe do not apply.
Pierce's nightmare realm, for example, which you visit to save your pal. The main opponents in this location are Saints-branded energy drinks that have come to life. The major one is Paul, a giant who can shoot lasers from his eyes. It's amusing enough to have a gigantic energy drink as an enemy. But what makes it really funnier is that you assume control of a massive statue to make the combat more even.
Johnny Charisma (Batman: Arkham Knight)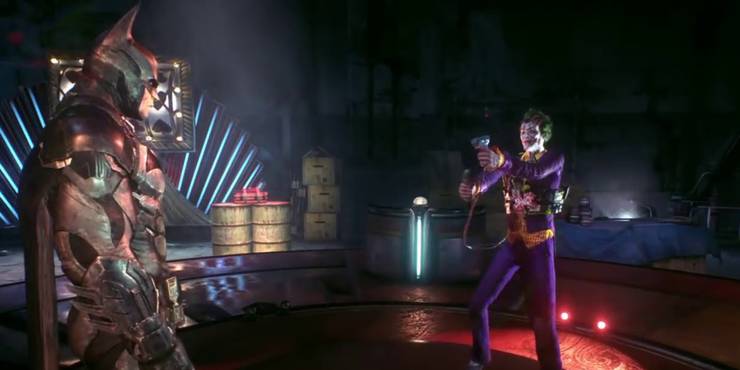 The Arkham Series contains several fantastic boss bouts. The majority of them are intense battles between the Dark Knight and frightening enemies. The series isn't without its moments of levity, as seen by the interaction with Johnny Charisma in Arkham Knight.
It's not your typical boss fight because you're basically defusing bombs behind Johnny's back. That is Robin's task, while Batman keeps the singer's attention. The humour arises from the fact that Batman sees The Joker instead of Johnny at odd points throughout the game. As a result, The Joker is crooning to Bats. And the song is about all of their joint travels. It's very amusing.
Papyrus (Undertale)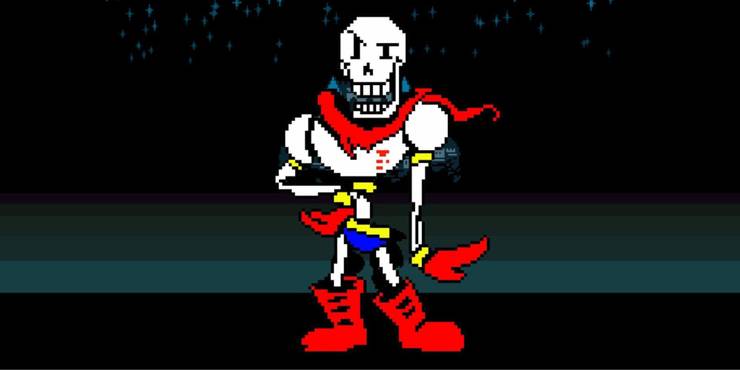 Even when he's attempting to kill you, it's difficult to remain enraged at Papyrus from Undertale. Despite his feeble attacks, Papyrus is attempting to catch you in order to join the Royal Guard and finally make some friends. Papyrus, on the other hand, begins to see you as one of his pals somewhere along the way.
Papyrus is the game's sole boss whose attacks never kill you. He'd rather leave the player's health bar at one health point. Papyrus is, at its core, a gigantic softie. As a result, he is a far better person (or skeleton) than a boss.
Fawful (The Mario & Luigi Games)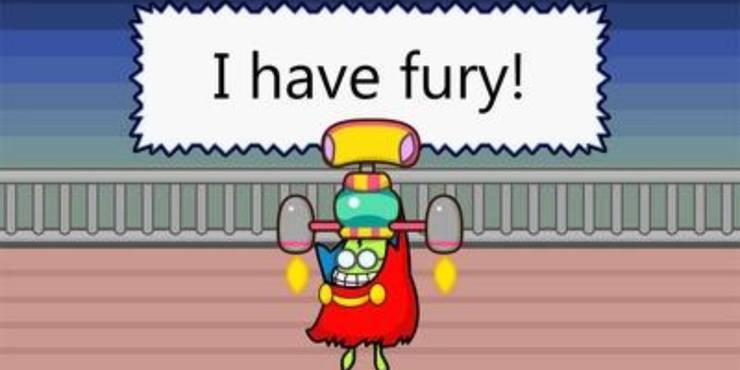 Fawful has been a long-running nemesis in Mario and Luigi games. Unlike Papyrus, Fawful's humour is not derived from his battles, and he may be a formidable foe. Fawful's humour is primarily found in his wonderfully bizarre one-liners.
The majority of what comes out of Fawful's mouth makes little to no sense. Some of his most memorable phrases are "the mustard of your doom!" And what about "beef?" "I'm short on beef." "Fawful is beefless." Don't worry if you're perplexed by any or all of these quotes; you're not alone.
GLaDOS (Portal)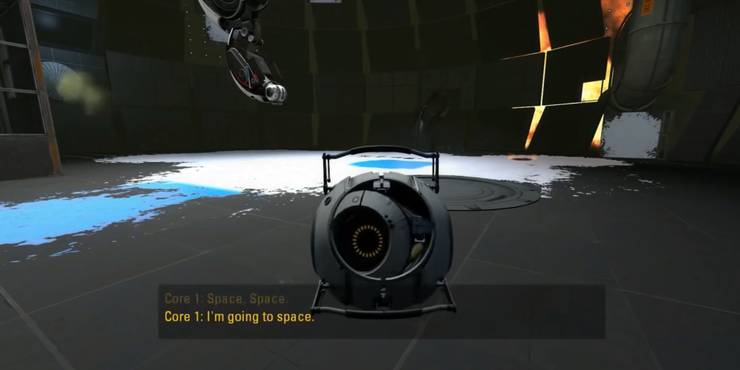 Few games include as much snarky humour as the Portal series, thus it would be impolite not to include the mastermind of said humour, GLaDOS. The climactic battle with GLaDOS is the culmination of all the nasty remarks and insults made during the game, and hearing the panic of an evil AI mastermind begin to bubble over hurts considerably harder in GLaDOS' monochrome voice.
In the GLaDOS fight, the player must deal with multiple of its cores, each with its unique personality that is as amusing as the others. But there is one in particular that is by far the funniest, and anyone who has ever played Portal will recognise it.
Gogo (Final Fantasy 5)
Final Fantasy games aren't typically associated with amusing boss battles, but Final Fantasy 5 is an exception. This is where the player will meet Gogo, who is everything but conventional.
If you choose to confront Gogo, you will die quickly and painfully. Gogo's attacks are powerful and can easily one-shot any member of your party. Gogo is a one-of-a-kind boss who necessitates a one-of-a-kind fighting technique.
You must do nothing if you wish to defeat Gogo. You read that correctly, nothing. When you have done nothing for a long enough period of time, Gogo himself will congratulate you on your victory.
Psycho Mantis (Metal Gear Solid)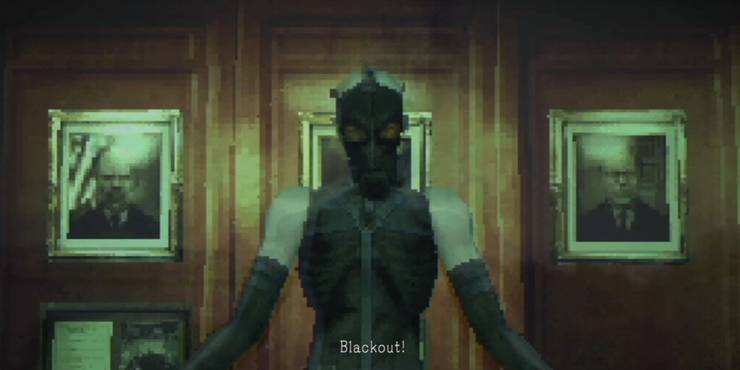 Metal Gear Solid has also been known to employ unusual and unique methods of defeating its bosses, some of which break the fourth wall. One of the best instances is Metal Gear Solid's combat against Psycho Mantis.
Psycho Mantis has the inventive ability to read your memory card and comment on the games for which you have saved data. The only way to defeat him is to switch your controller to the player two port, which prevents him from reading your memory card data and predicting the future.
The End (Metal Gear Solid 3)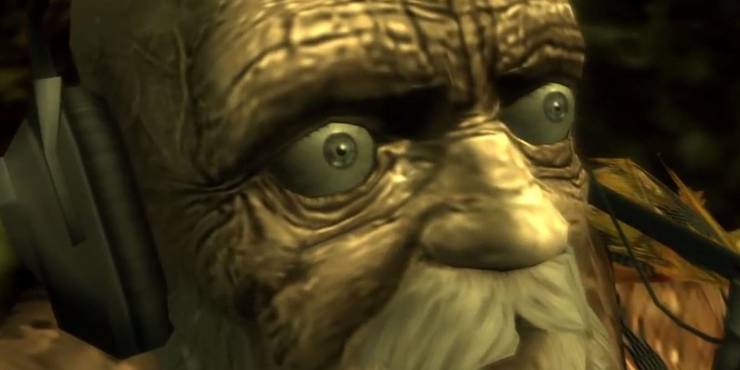 Psycho Mantis is a fantastically inventive boss battle, but it isn't the only one in the Metal Gear Solid series. Metal Gear Solid 3 features its own delightfully inventive final boss battle. The player is given one of two options here.
By engaging in an epic sniper war, you can defeat the boss the hard way. Alternatively, if you prefer to go the easy route, you might simply advance the clock on your console and watch the boss die of old age.
Morgan Freeman (South Park: The Fractured But Whole)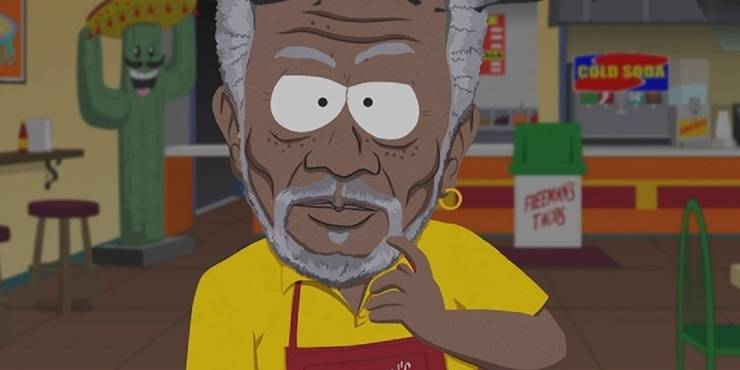 South Park: The Fractured But Whole But it's no surprise that Whole has one of the most funny boss encounters. Of course, the entire game is entertaining, but the hardest boss battle takes the cake.
The Fractured But Whole sees the player confronting someone with whom no reasonable person would ever engage in combat in real life. The boss in question is none other than Morgan Freeman himself. You almost don't want to beat him up.
Jinroku (Ghost Of Tsushima)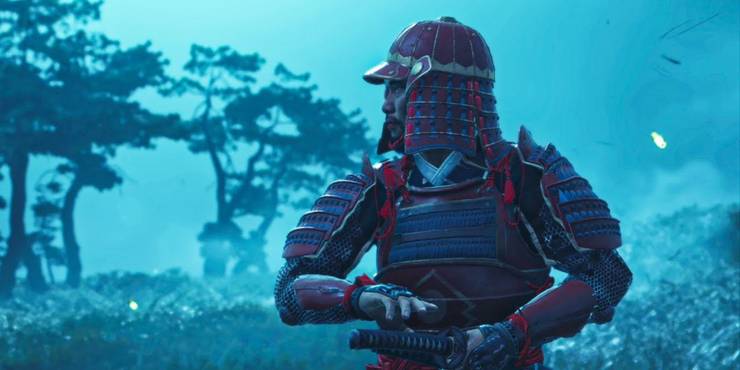 Ghost of Tsushima is an epic game set in Japan's feudal age. The game presents an amazing story about steel and sword. As a result, when thinking of Ghost of Tsushima, humour isn't the first thing that springs to mind. However, there is one battle in Spacebar Clicker game that is genuinely entertaining.
The action takes place on top of a poorly lighted slope. The sky is a fading grey, and the atmosphere is so tight that you could cut the air with your samurai sword. The game does a fantastic job of setting the stage for an epic sword combat between the player and Jinroku. Instead, as soon as the conflict begins, Jinroku drops his blade and begs for your pardon in one of the fastest surrenders in gaming history.
Bob The Killer Goldfish (Earthworm Jim)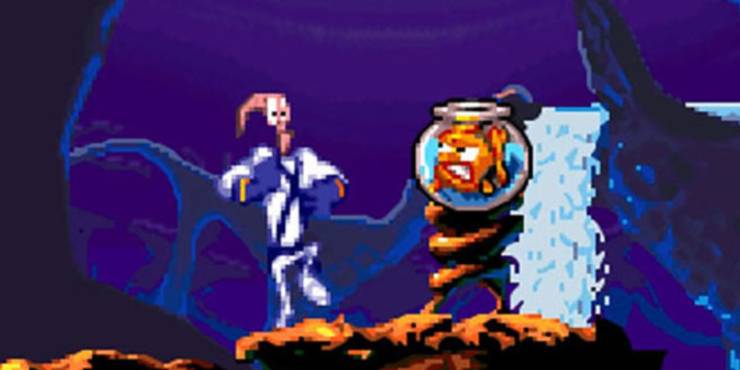 In the Earthworm Jim franchise, the big enemy is neither huge nor bad. Bob the Killer Goldfish possesses the strength of a Magikarp who hasn't yet learnt to splash. As a result, the last battle is very underwhelming.
Bob the Goldfish compensates for his inability to fight by employing a horde of minions to wipe Earthworm Jim off the map. However, once you've beaten them, the best boss battle has to be the one in which Earthworm Jim puts Bob the Killer Goldfish into his mouth and eats him like a gumball. Everything, including the bowl.
The Great Mighty Poo (Conker's Bad Fur Day)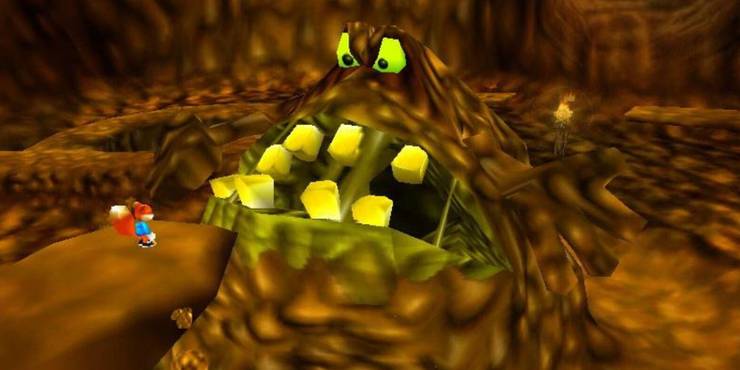 When people think of humorous boss battles in video games, they immediately think of The Great Mighty Poo.
Conker's Bad Fur Day doesn't just force you to fight a massive poo. That would be far too simple. If potty humour wasn't amusing enough, the developers made it sing opera, of all things. We honestly don't know what will make you laugh more than once when combating The Great Big Mighty Poo.